Home
»
MBOX
» Mac Mail
Export Lotus Notes to Mac Mail to Access NSF Emails in Mac
Lotus Notes to Mac Mail Converter tool will let you know how to Convert emails from NSF email to Mac mail. There are many entrepreneurs and even home users using Lotus Notes and they migrate Lotus Notes Email to Mac Mail with the help of Lotus Notes to MBOX Process. There is nothing astonishing about it because it is a live instance of change. Well, We facilitate you with Lotus Notes to MBOX Converter software to Export Lotus Notes email to Mac Mail.
Know How Can You Export Lotus Notes Mail to Mac Mail
STEP 1
---
Once Lotus Notes to Apple Mail Converter is installed on your system then launch it. with this tool convert all the NSF emails from Lotus Notes to MBOX File Format.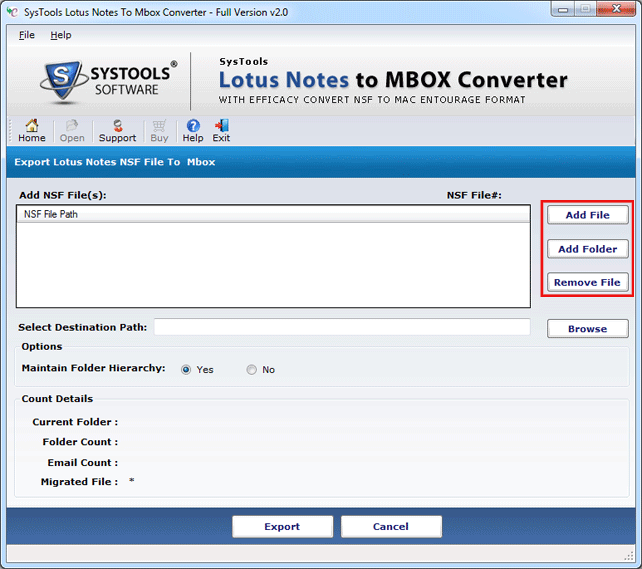 STEP 2
---
Once Conversion is done, then Launch NSF to Mac Application. Now Open the Apple Mail Email Client and go to file Menu option and choose import mailboxes.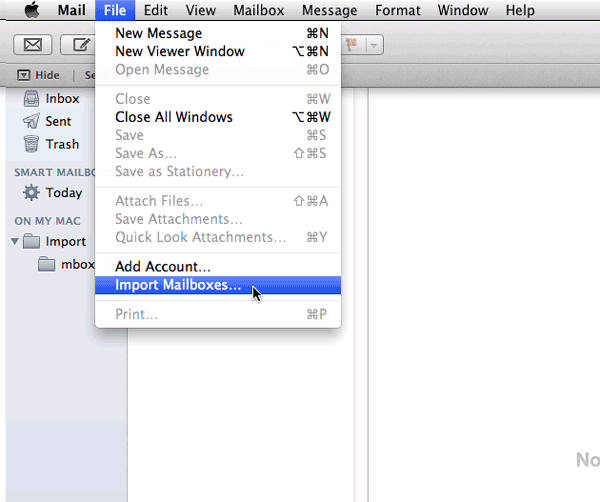 STEP 3
---
Now you see the window will be Pop-up as given below. now you have to choose the option "files in MBOX Format" and then click on Continue button.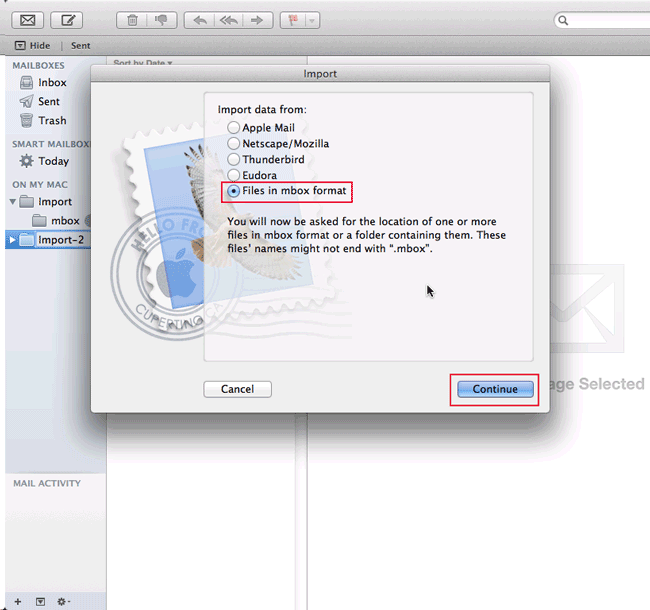 STEP 4
---
Now specify the particular location where you want to save the file. Now click on the Choose button to proceed the NSF to Mac Conversion.
STEP 5
---
Once the file is uploaded on the desired location then you can see the imported mailboxes in the folder. as mentained the below screenshot name & location will be given. Click on Done.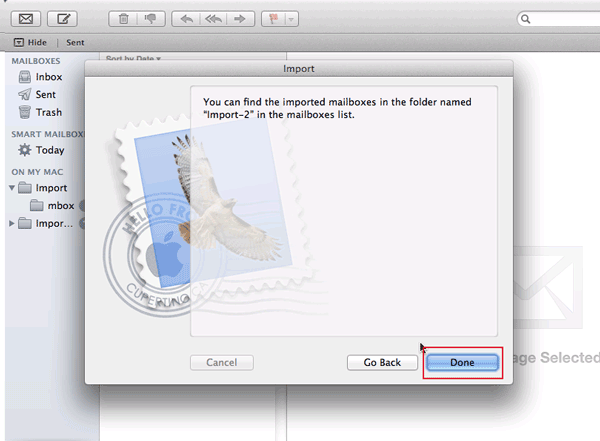 STEP 6
---
Now user can easily view the imported file as displayed in screenshot.