Home
»
MBOX
» Thunderbird
Export Lotus Notes Mail to Thunderbird
Lotus Notes to Thunderbird Conversion is now a Common process as it becomes an affordable for every user via deploying Lotus Notes to MBOX Converter. Here we are providing an option that will do the same job in fewer prices compare to other Lotus Notes to Thunderbird converter. Learn the process of How to Export Lotus Notes Mail to Thunderbird by following the steps given below:
To Know How Can You Convert Lotus Notes Mail to Thunderbird
STEP 1
---
Download the NSF to MBOX Conversion software and install it. As mentioned into Screenshot you need to tap on Add file and convert NSF file to MBOX format. You have to Run the Software and begin the process of conversion.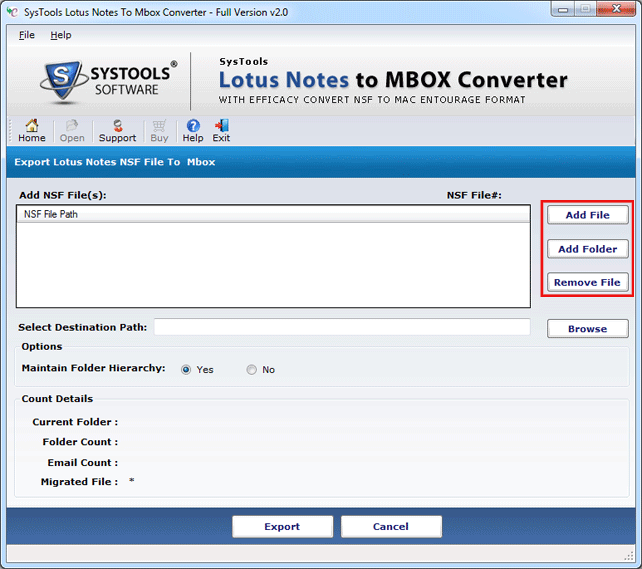 STEP 2
---
Once you convert Lotus Notes to MBOX file format, user can simply import & open them in Mozilla Thunderbird. user wants to import converted MBOX files after Lotus Notes to Thunderbird Conversion then Go to the location.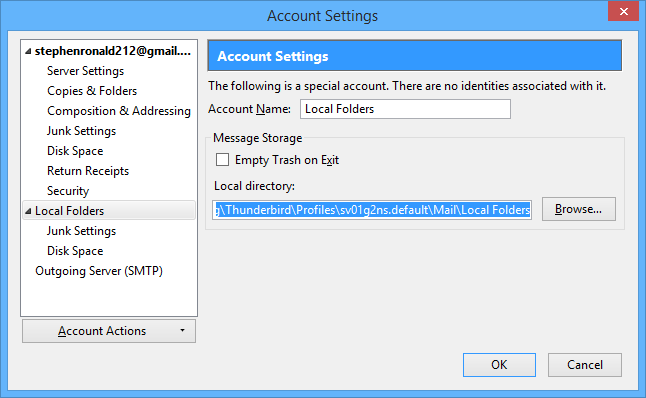 STEP 3
---
Now Copy MBOX file and paste it to the above location to preview the emails in Mozilla Thunderbird after conversion.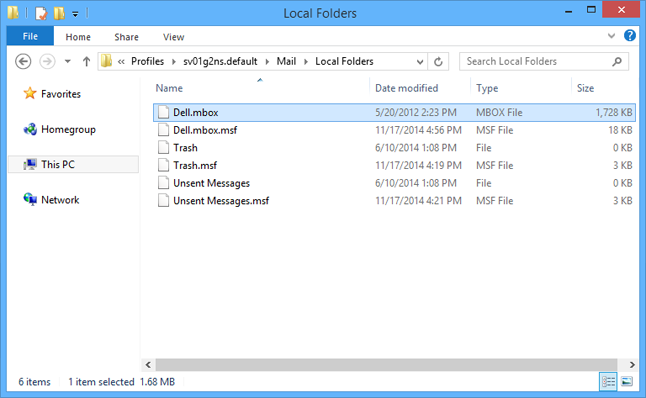 STEP 4
---
Now can see all the files into Mozilla Thunderbird. and your task is completed.